Do You And Your Employees Know Your Customers By Name? Do you know how to leverage even a cup of coffee into a repeat customer or relationship? You should!
Does your staff love being at work?
What if they loved seeing and greeting customers and even created customers on their way to work. What if you could tell your employees how to use their social media to create more money and personal relationships.

What if you could guarantee a customer's return and referral?
What if your Face Book page was filled with joyous pictures and heartfelt complements from your customers?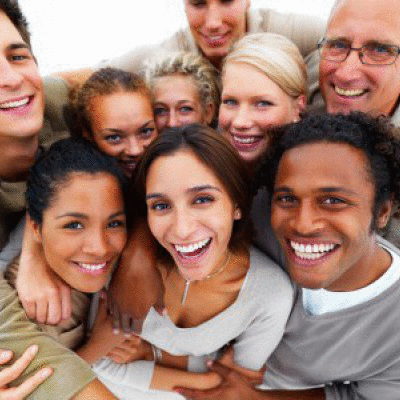 Call And Book A "Customer Experience" Seminar For Your Employees And This Will All Be Yours!
Get Your Employees To Genuinely Appreciate Your Customers! It's so easy!
Custom Designed To Excite, Educate and Revive Your Business. Tools, Especially Useful With Employees With Self Defeating, Passive Aggressive Or Bad Behaviors That Stifle Their Incomes And Yours!
Professionals: Will see how to easily make themselves the only employee people request using only simple customer service tools, actions and verbiage!
Employees Discover The Power In Their Jobs To Engage And Create Kind, Supportive, Generous, Loyal, Regular, Repeat Customers, A Word-Of-Mouth Buzz For Your Business Using My Easy Tips!
You can learn the secret treasures hidden within your job, your town, your neighborhood businesses and even yourself to have everything you desire!
Show Your employees to easily utilize all of their resources to create lasting relationships, opportunities, energy, more money and more customers guaranteed!
I'll show you how!
Call 1-(860)-248-0988 Today
My Books:
How To Guarantee Great Customer Experience Every Time: Restaurant Version [Kindle Edition]
and
The Customer Service Bible For Retail Employees: How To Provide Consistently, Superior Customer Service For Bigger Thanks & Repeat Customers